Industrial Design Services in Ottawa
Custom Industrial Design Services for Ottawa Businesses
Running a business is intricate. Our industrial graphic design service. Our industrial graphic design service integrates your brand identity with safety-focused uniform designs, bridging both in print and web for your audience, driving new business your way.
We respond within 24 hours. For urgent inquiries or those after business hours, please call us.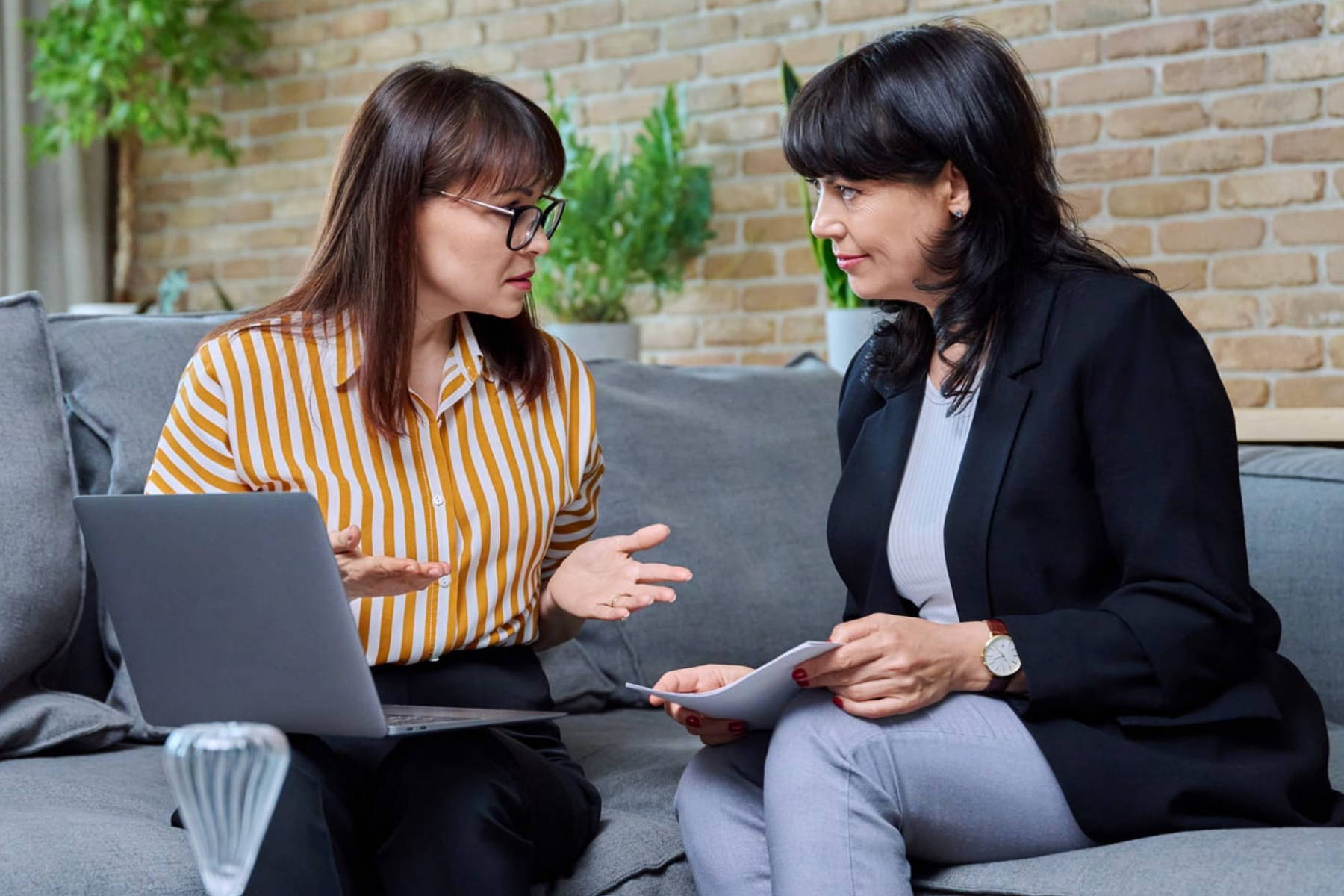 Why Industrial Graphic Design?
Custom industrial signs, designed to align with your workflow, can drastically improve operational efficiency by helping workers navigate the facility and find essential tools or stations faster.
Custom industrial signs can harmonize with your overall branding, creating a cohesive aesthetic environment that reinforces brand identity even in industrial settings.
Properly designed industrial signs can significantly contribute to workplace safety by offering clear, easily readable warnings and guidelines, thus reducing the likelihood of accidents.
Professionally crafted signs ensures you meet or exceed local and national safety standards and regulations, helping you avoid legal complications and potential fines.
Outsourcing to a specialized firm like SGA Signs offers you immediate access to a wealth of design expertise, eliminating the learning curve and reducing the risk of costly design errors.
Engaging an expert to streamline the project from concept to execution provides a one-stop solution that takes care of design, material selection, and simplifying the entire process for you.
Each client receives individualized attention, ensuring that the final product reflects your specific business needs and vision.
We offer thorough consultations before starting any project to understand your objectives and ensure the end product aligns with your goals.
From print to web, from branding to industrial design, we offer a range of services that cover all your graphic design needs.
The Best Ottawa Graphic Design Services
Investing in SGA Signs' specialized graphic design services is an investment in the future of your brand. If you're an Ottawa business looking to elevate your visual identity and make a lasting impact, reach out to SGA Signs. Your brand doesn't just deserve to exist; it deserves to thrive. Contact us today for a free consultation.
Hours of Operations:
Monday - Friday: 10:00 a.m. to 2:00 p.m.
Saturday & Sunday: Closed
You are in advanced mode.
You can turn it off in left sidebar. To use advanced options, you will need to enter your own Google Maps API Key.
Get Google API Key
We pride ourselves in client care. Reach us after business hours, including weekends.